THE Guarantor For Rental SECURITY DEPOSITS
Federal Alliance Billing Agreement makes renting Easy and Affordable.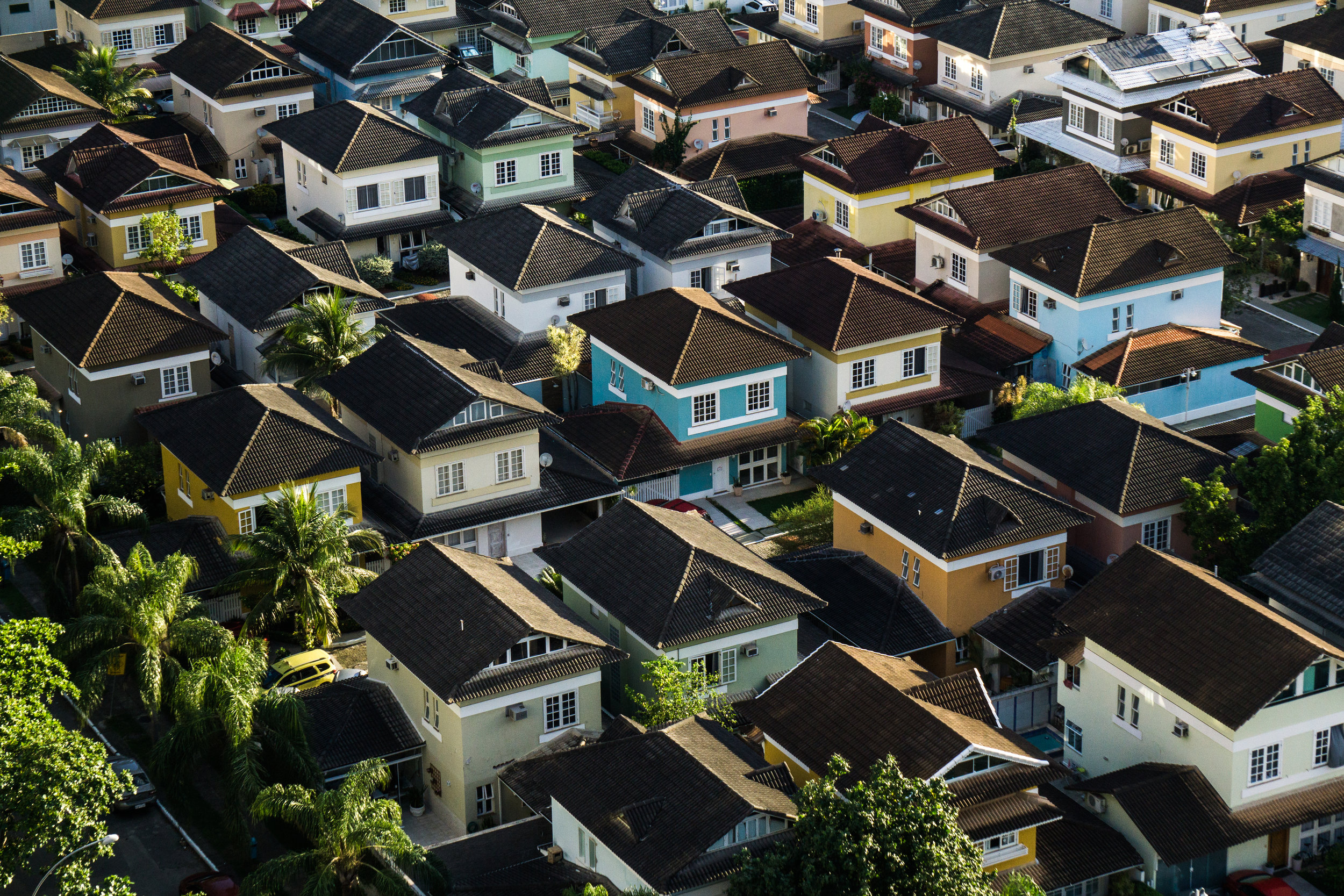 What We Do
Federal Alliance is a Financial Real Estate Service Company dedicated to lowering your security deposit into low-cost monthly payments with our billing agreement. If your landlord makes a claim, we cover the owed amount and manage it into an affordable payment plan for the tenant.
Having Federal Alliance increases your NOI (Net Operating Income)
Landlord
Use your Security Deposit to pay off student loans, debt, or take that vacation
Tenant
Landlords no longer need to manage Security Deposits
Landlord
We've Got You Covered
Get started today and improve your moving experience with hassle-free payments.